Dentistry is in a constant development so fulfilling the high standards of the industry is not easy at all. Whether you are a dentist with a newly open office or you want to upgrade your equipment, we can help you with the financing aspect. Our dental equipment financing is suitable for new and established offices so book your consultation and we will provide you with the best equipment financing rates.
You can choose whether you prefer new or used equipment. Since we are very experienced in the dental area, we can also suggest you the best options. All you need to do is share your expectations, desires and provide the necessary documentation that will allow us to proceed with the lease. Soon after, you will have an amazing equipment in your office.
Some of the dental equipment we can help you obtain: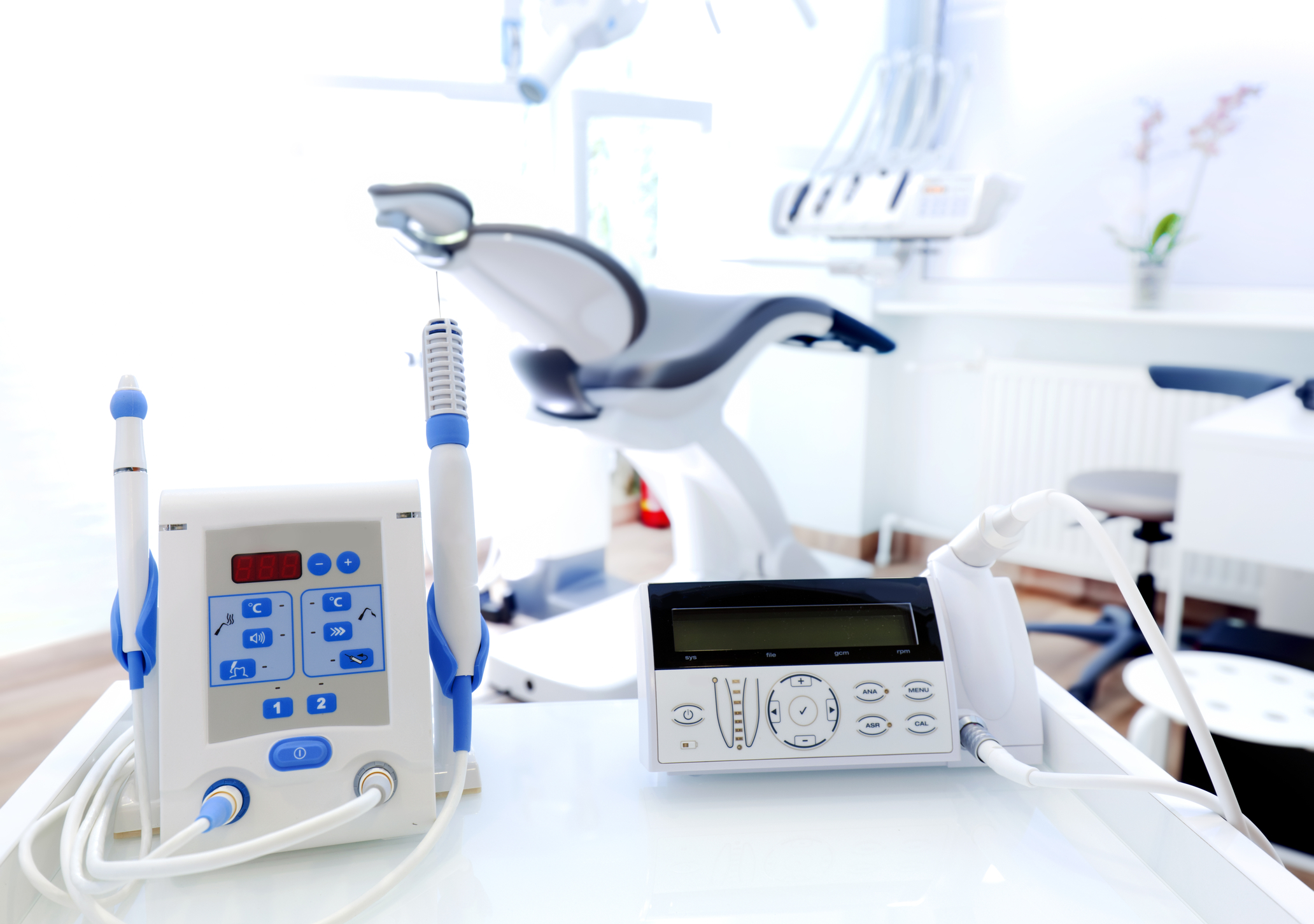 CHAIRS AND STOOLS
Comfortable chairs for the patients and stools for the dentists influence the quality of the dental services.
DENTAL TECHNOLOGY
X-rays, monitors, cameras for the dental photography and other innovative tools of innovative technology.
DELIVERY SYSTEMS
Over-the-head, over-the-patient, rear, side and other delivery systems with included instruments for better dental experience.
LIGHTS
LED, tungsten halogen, lasers, plasma arcs and other lights used in dentistry along with other advanced equipment.