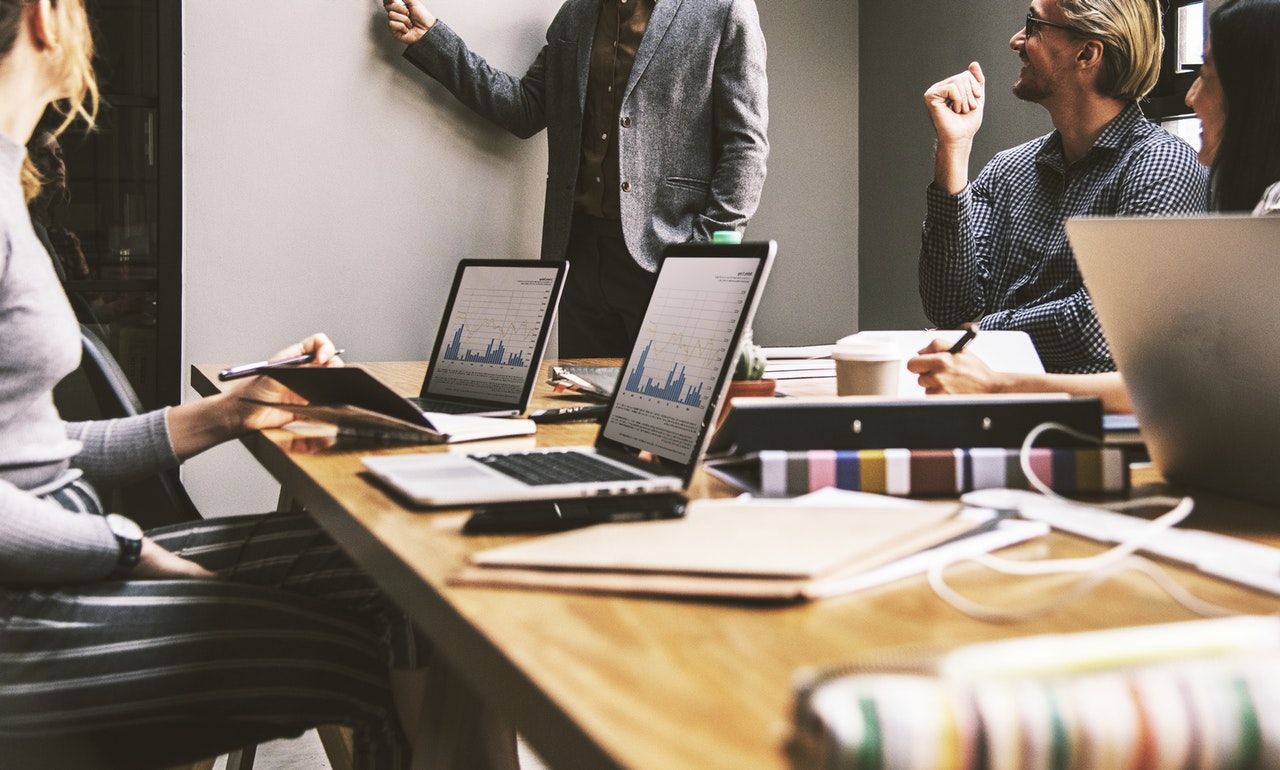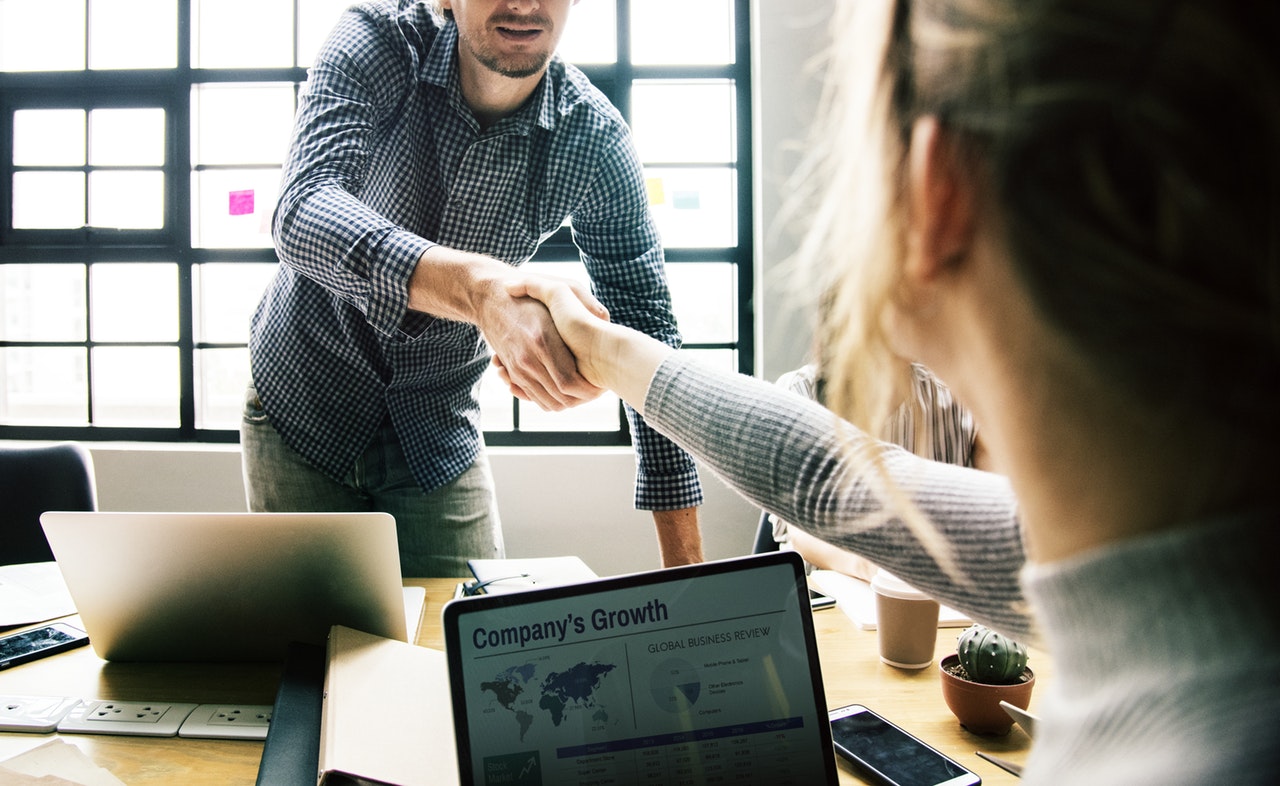 ALL APPROVED FINANCIAL
Your Main Business Partner
All Approved Financial is a specialist in providing equipment financing solutions to clients around Toronto and the GTA area. We started as a small local business with minimal leases but attractive rates that captured the attention of small entrepreneurs. The quality of our services was exceptional from the very start so we built our reputation with patience and great motivation. Gradually, we grew our customer base and expanded our possibility to provide leases with even more beneficial rates and terms.
Today, we are a proud provider of equipment leasing for many businesses in Canada. Although we've come a long way from our starting point, All Approved Financial is still growing and so do our equipment financing solutions.
Regardless of your location, you can submit your request and book a consultation with our agents. They will carefully analyze your desires, the capabilities of your business and help you achieve the best results. The most useful way to succeed is by having all the necessary tools and machinery that your industry requires. Whether you are developing a business in the transportation, construction, dentistry or beauty and spa areas, we can assist you. Do not wait any longer!